Welcome to Snoline Persians.
Rest a while and enjoy
the view with Itsy.

We have raised Himalayans and CPC's for 12 years now on a very small but well planned scale in the beautiful mountains of western Montana. And now that we have reached retirement age, we can enjoy Arizona in the winter. Needless to say, we can only keep a very few kitties with us now as they go where we go. We couldn't part with them for anything.
We are excited to be working with Chocolate colors and will on occasion, be offering a limited number of kittens to responsible Persian lovers. We sell all of our kittens under strict contract and will ship, but prefer not to. All kittens sold will have had their kitten shots, have a health guarantee and certificate. Picture of new kittens will be posted for your viewing pleasure. Please feel free to contact us for any information.

In Remembrance: September 11, 2001


Weststar Itsy of Snoline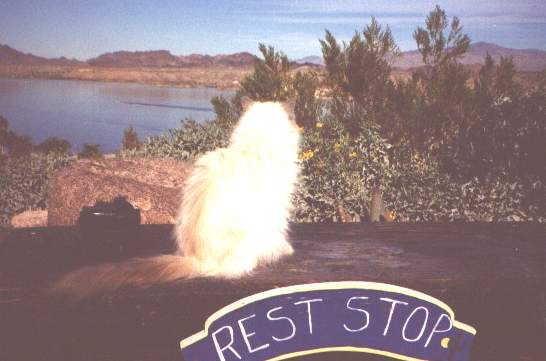 FurPleasure Mia Chica of Snoline
click here to view Chica's pedigree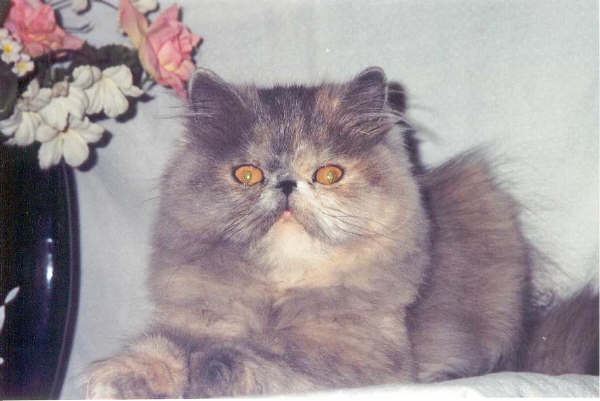 Say hello to our new gentle giant, Degentilly Romeo of Snoline. He is a Chocolate Tabby and he will be siring a rainbow of colors. Keep an eye on upcoming litters. It should be exciting.